Walter E Nelson of Medford is your source for "All Things Cleaning" in Southern Oregon, Northern California and the Rogue Valley. We are the region's biggest supplier of janitorial supplies for commercial and industrial workspaces with the ultimate goal of keeping you and your surroundings clean, comfortable and healthy.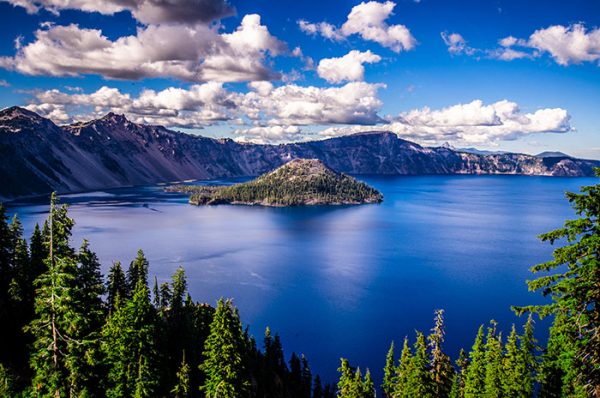 Our comprehensive inventory includes a wide variety of proven and effective products from professional cleaning chemicals to commercial floor buffers, vacuums, carpet extractors and other janitorial equipment. We also provide you factory trained service technicians—and a mobile repair van to ensure that your equipment is running at peak efficiency and reducing costly downtime.
Our custodial supplies (including the newest microfiber products) will help you keep your workspaces sparkling clean while our professional cleaning product lines provide everything you need for your cleaning service. Name practically any surface in any environment—from hard floor to carpets, to sub-zero commercial freezers to ovens in your kitchens—we have the product to clean it. And, although we stock thousands of products, if we don't have it on hand we can get it for you quickly from our other 10 Walter E Nelson companies in the Northwest.
We are located on Joseph Street approximately one mile from our old warehouse on Parsons Drive. Stop on by, call, or send an e-mail. Our sales staff with a combined more than 50 year of experience in the industry is ready to help.