Located in the Southeastern corner of Washington, Walla Walla has seen recent dramatic changes from the world famous "Walla Walla Sweet" onion and expansive wheat fields. Wineries, large and small, have found the rolling hills and climate as the perfect recipe for grapes. Several of the local wineries have received top marks from major publications like Wine Spectator and the Wine Advocate and the wines themselves are gaining fans worldwide. Walla Walla has become a "must see and experience" destination in the Northwest.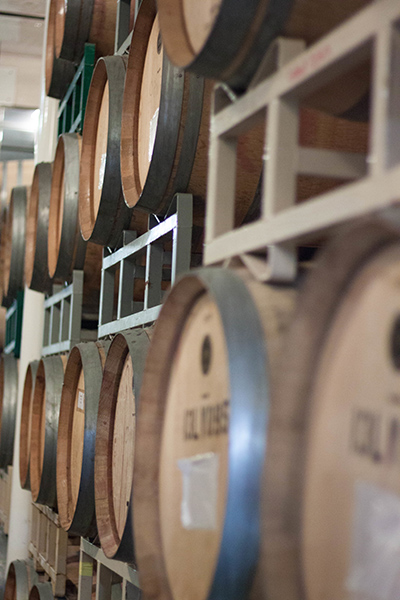 No matter your industry, old or new, Crown Paper and Janitorial, located on Avery Street, is proud to support the Walla Walla community with our expertise of helping you provide clean, safe, and healthy environments. Whether you need a consultation for your sustainability objectives, or simply have a nasty stain in the carpet, we are here to help.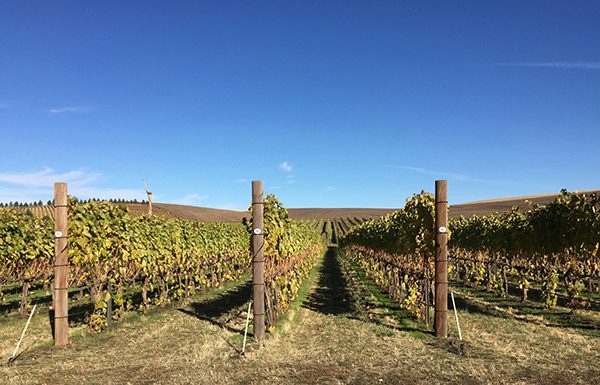 We offer a wide range of chemicals for both hard floor and carpet along with all the tools you need to clean – From battery powered autoscrubbers for large areas to powerful vacuums to reach the tiniest crevasses. We can also do a site survey and provide detailed recommendations to make sure you are getting the most "bang for the buck" for your MRO expenditures.
Crown Paper and Janitorial represents the largest and most respective janitorial products lines in the industry. We will deliver next day or you can stop by our 50,000 sq.ft warehouse location for immediate Will-Call. Whatever your Jan/San need we have the containers, mops, wipers, can liners, and "green" chemicals to get the job done.